If you don't maintain your Life Cycle Management process well, there is a fair chance that your current SCOM installation is about to run out of mainstream support. Perhaps this is already the case. Please refer to this article to find out if your version is still supported.
Then, if you find out there's a desire for a more recent version that is supported again, you will require a decent plan to perform this in a proper manner. At first you need to decide if you attempt an in-place upgrade or take the 'slow but steady' approach of a side-by-side migration. There's a design document to be updated or to be created. In case of a new environment you will need new servers, databases, and people to bring all these things together to achieve your goals. But perhaps most importantly, there's several important design decisions to be made that needs to be translated into a solid approach.
Whether you would choose for an in-place upgrade, a new environment, or even not to make that choice at all, TopQore is here to help you out. One of our seasoned SCOM consultants will perform a quick check on the current version and health of your SCOM installation and underlying components like Windows Server and SQL. An advice can be given on how to proceed based on the outcome of this quick check.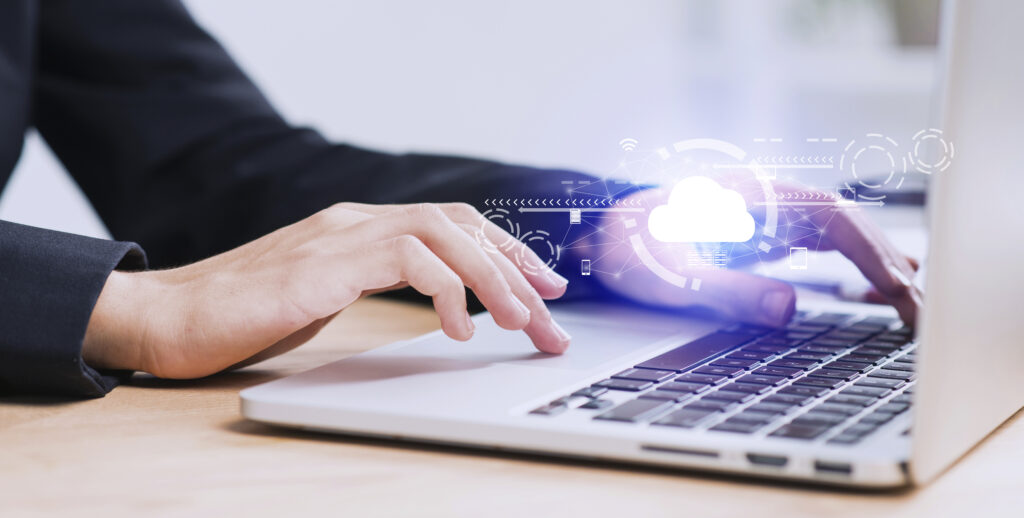 Check out Bob Cornelissen's MP University Session on how to migrate to SCOM 2019, to obtain a better understanding of the upgrade process and the available options.

In-place upgrade
As shown in the above presentation, this option can be as risky as it is rewarding. However, for well-designed SCOM environments that are recently installed and are healthy enough, this option will simply save you a lot of time and prove itself to be your friend.
Side-by-side migration
Chances are that your current SCOM environment is not that recent anymore, performing sub-par, at times unstable, or displaying unexpected behavior. Sometimes a little effort is required to still make it eligible for an in-place upgrade, but in most cases it's best to play safe and treat yourself with a brand-new and fully healthy SCOM environment so you can be sure that you will be prepared for the years to come. Although every migration plan will be unique to make sure it matches your situation, the following activities provide a decent framework:
Creating an inventory of what needs to be transferred, leaving obsolete management packs, add-ins and connectors, behind
Design a new management group based on your infrastructure, taking your high availability and security wishes into account
Prepare for the installation as defined in the new design and install your new SCOM management group, with the latest Update Rollup.
Transfer and reconfigure management packs, run-as accounts, ITSM connectors, email/SMS subscriptions.
While the SCOM administrators and operators enjoy their renewed monitoring experience, decommission the old environment that is no longer required.
We will take the lead in planning and coordinating your SCOM migration, and depending on your planning, perform the required steps partially or in its entirety. And, if you feel that your SCOM administrator(s) would benefit from learning more on the product, TopQore is happy to arrange training along with the migration! Please reach out to [email protected] for bookings and more information.