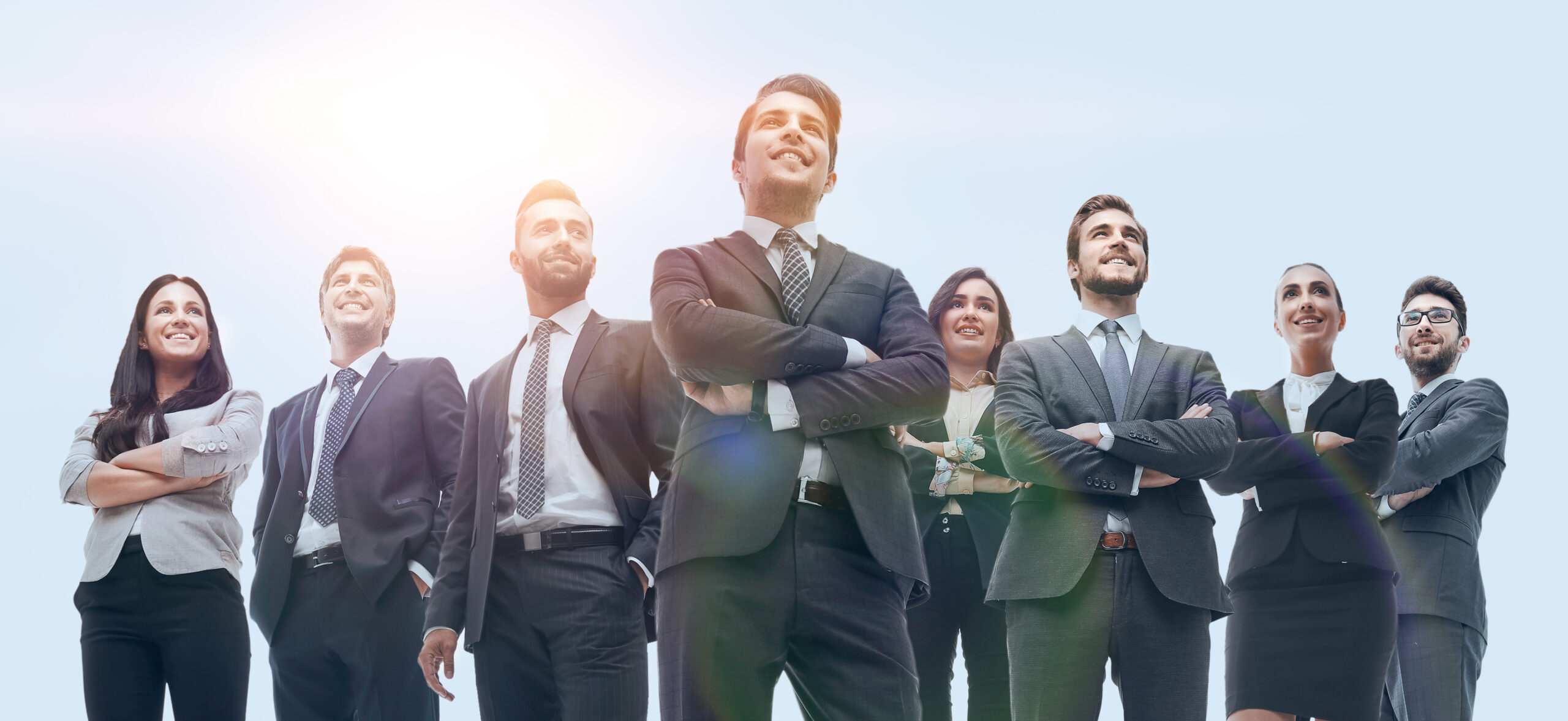 "TopQore's Expertise in System Center Products and Community Involvement"
Our consultants have many years of experience in several of the System Center products, including SCOM, SCCM, SCSM, SCDPM, SCVMM and SCORCH. They have extensive experience in designing, installing, migrating, upgrading, configuring, running and troubleshooting these products for small to large enterprises. We operate world-wide with our consultants and operators spread across several countries and we enjoy assisting our customers in improving systems management, monitoring, and infrastructure services both on-site and remote.

We have been heavily involved in everything System Center related since 2005. We have been doing a lot of community interaction as well, including forums, blogs, events, user groups, presentations both national and international, webinars, writing books and whitepapers. Since 2012 Bob Cornelissen has received 9 Microsoft MVP awards and since 2014 John Barreto has received 6 MVP Awards for System Center and Cloud & Datacenter Management. This gives our consultants very regular contacts with the Microsoft Product Teams about current and upcoming products. We enjoy sharing knowledge with the community, which has been one of the central points of our business as well.
Next to consultancy activities around the System Center suite of products, we can also help your staff with training personalized to your company circumstances and needs.