Are you wondering if your SCOM environment is performing correctly or if it has infrastructural problems? Do you need to have a report of the current status of your SCOM monitoring environment for internal reporting or compliance reasons? Are you getting too many or too few alerts or do you want to know if proper follow-up is given to alerts through SCOM itself and related ITIL products and processes? TopQore's SCOM Health Check will help you gain insight in what's going on, and what needs to be done.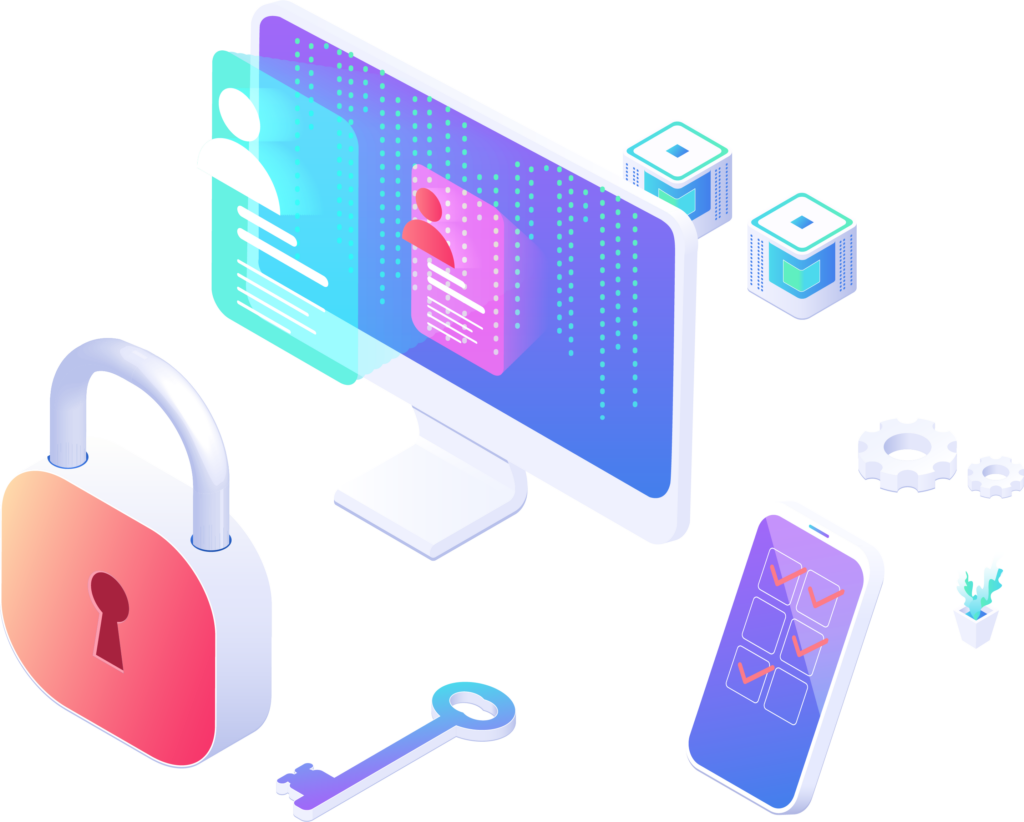 Watch the short introduction video below to see what this Health Check is about and continue reading below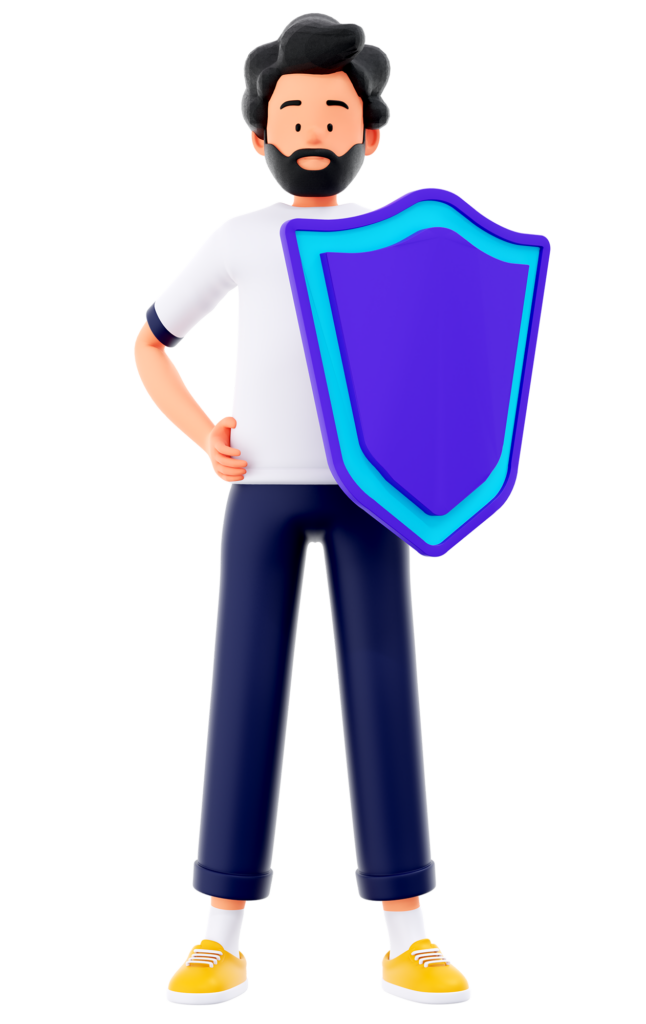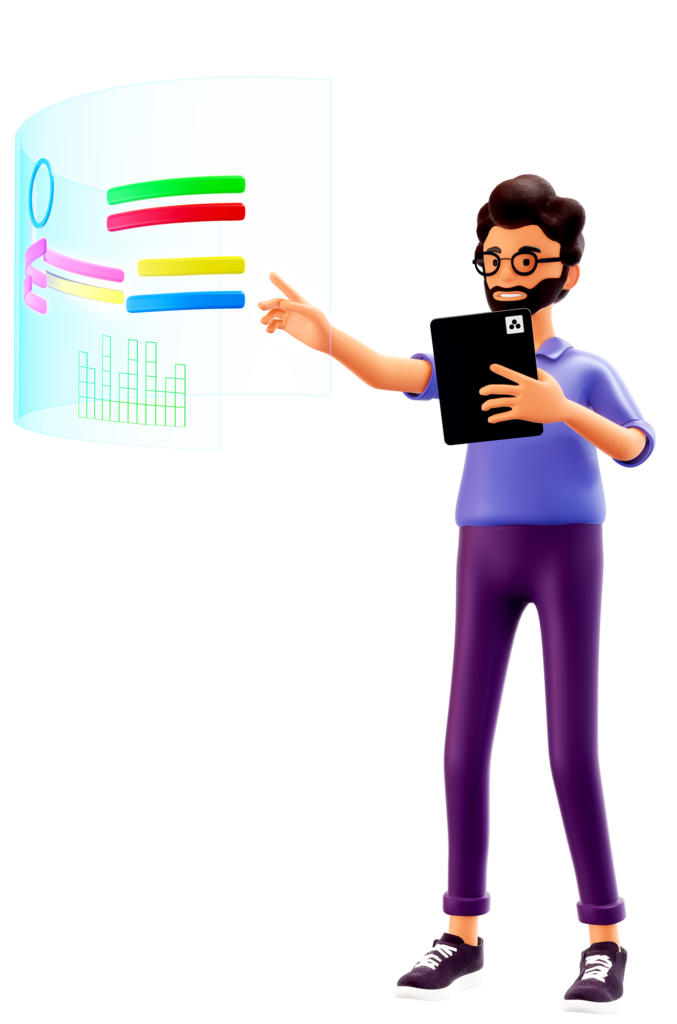 Our health check comprises three different categories and is based on information that is taken from both your SCOM installation and through interviews with the people who are working with it.
Technical Health Check
An experienced TopQore consultant will examine your SCOM management group thoroughly to get a good overview of SCOM's health. Some of the observations are made from the perspective of health state, connectivity, capacity, performance, configuration, security, redundancy, versioning, potential future threats and analysis of available logs, targeted at the following subjects;
Keeping your SCOM Management Servers, Gateways and Agents healthy
Getting the best results from your highly available SCOM Databases
Only monitor the useful – A deep dive into your monitoring solutions and their management packs
Collaborating with Azure Monitor and Log Analytics
Considering the benefits of potential updates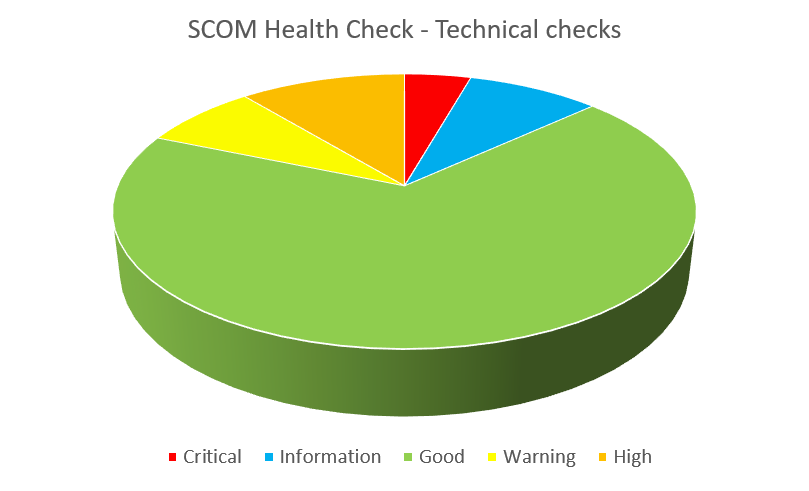 Monitoring process & documentation review
Although technology is an absolute requirement for proper monitoring, the monitoring processes and documentation are just as important. This review focuses on the following;
SCOM design, installation & usage

Review SCOM design decisions and documentation
Verifying design document with existing installation
Matching roles & responsibilities
Reporting for useful trend analysis
Managing stake holder access
Maintaining a secure environment
Using maintenance mode the right way

Management Pack tuning

Determining your need for overrides and how to set them
Applying overrides through change management

Life cycle management

Considering the benefits of a newer SCOM version
Choosing the right Management Packs and keeping them up to date

Release readiness

Guarantee monitoring for new applications and services upon the day of release

Informing and escalating

Aligning SCOM alerting with Incident Management
Notifying stakeholders through different channels
Raising incidents without manual intervention

Presentation and reporting of gathered data

Work with alert, state, event, and performance views in a structured way.
Knowledge assessment
In addition to the technical analysis, the interaction with your SCOM users, administrators and managers will give us some insight in the people aspect as well. Our Health Check summary will include a section on current knowledge and capabilities within your organization. Skills are measured in the following categories;
SCOM User Knowledge

Console or dashboard navigation
Working with alerts
Working with reports
Working with performance views

SCOM Technical Management

Installing & maintaining management groups
Tuning on database

SCOM Functional Management

Installing and maintaining management packs
Creating and overriding rules and monitors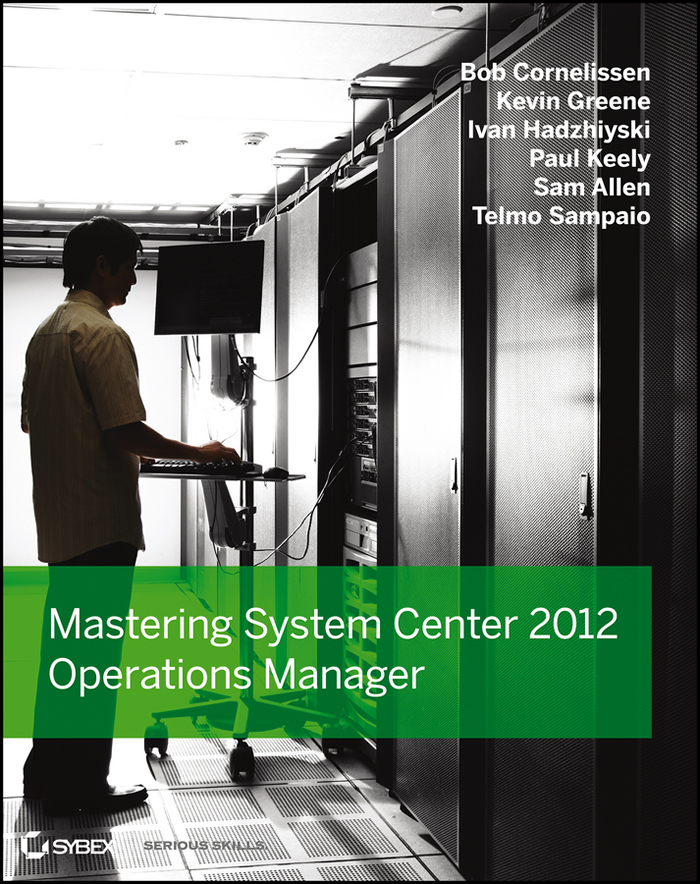 Next steps
Our consultant, experienced with management groups of all sizes, will analyze the gathered data and transform this into usable information.
The result is our Health Check Summary – A list of conclusions and recommendations, which will give you insight in the required steps to bring your end-to-end business monitoring to a higher level. Either on-site or remote, we will take the time to present and discuss our Health Check Summary with you, as well as exploring the options of how we can help you out to follow up on the recommendations.
After the Health Check is performed and recommendations are fulfilled, TopQore has a complete picture of your environment, making your company eligible for our SCOM Maintenance as a Service plan, where a TopQore consultant visits monthly to do a quick re-check and perform period maintenance tasks to keep your environment in a healthy shape.
Please reach out for [email protected] for bookings and additional information.