Thanks to our years of experience and close contacts with Microsoft and other third-party vendors we have been watching and working closely with the Cloud revolution as well. This means we are able to help with Cloud and Hybrid scenario's as well for infrastructure, management and monitoring scenarios.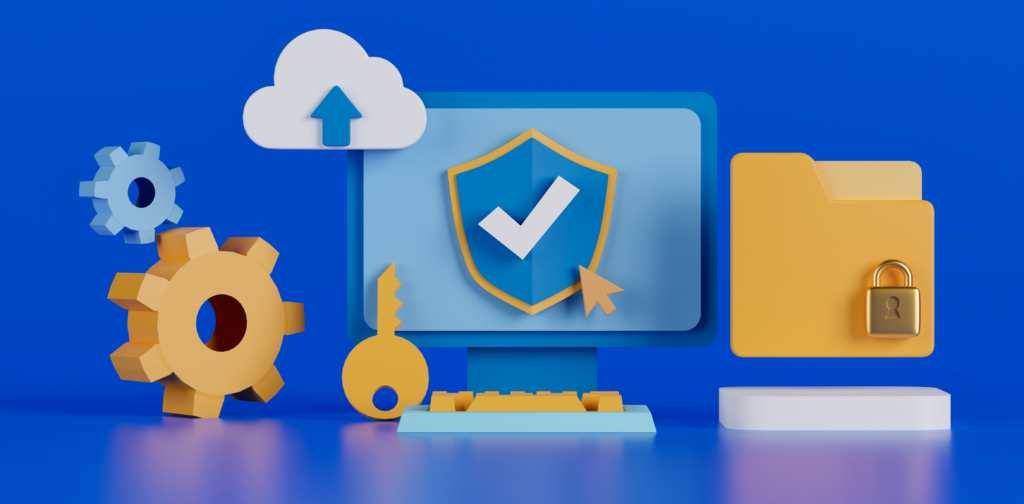 It does not really matter where a server is located. The only thing to be concerned about is having the possibility and flexibility to be able to implement services and solutions quickly. If those are on-premises in an own datacenter or in the cloud or both (Hybrid Cloud). As long as it works the way you need it to the location is not important, and to ease management it does not need to be an operating system either. Cloud services give opportunities to run complete infrastructures in the cloud, but also to run only the specific components you need, such as Web Apps, Databases, MQ, Load balancers, Kubernetes and much more.
Hybrid Cloud is the talk of the town. In the ever-evolving IT environments of today, organizations have realized despite public clouds being amazingly convenient, they're not always the right solution. However, we don't want to be bogged down with all the expenses and responsibilities of maintaining a private cloud either. Hybrid to the rescue!
With our years of experience with public Azure as well as private cloud technologies, we are well equipped to support you through achieving your dream of going hybrid too.
We are here to help you with all things hybrid – Azure Arc enabled infrastructure, Azure Stack HCI deployment and maintenance just to name a few.
We will be happy to talk to you about the possibilities.