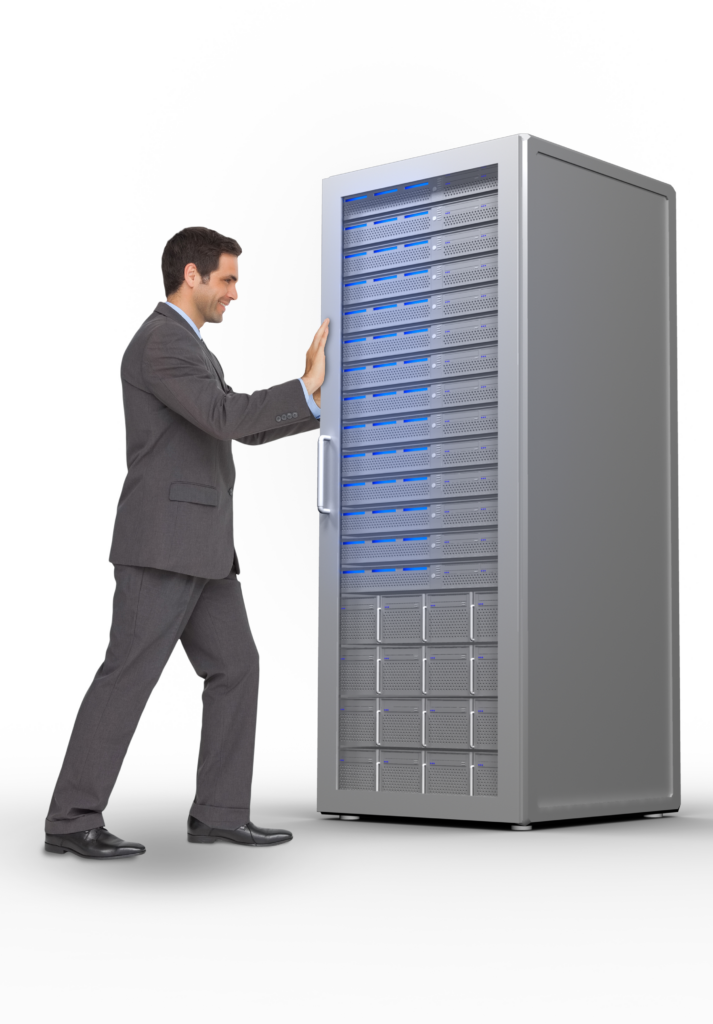 Being a consultancy company that mainly focuses on Microsoft technologies, practically all our clients rely on SCOM to perform monitoring on their infrastructure, applications and services. At the same time, we found several of our customers having difficulties maintaining their critical monitoring components. This is often related to insufficient time, knowledge and/or capacity. Regardless of the situation, we do advise to make sure your SCOM environment receives the attention it requires while you need to rely on it.
TopQore offers SCOM Maintenance as a Service. Based on a fixed interval, usually we recommend a full day per month, one of our seasoned SCOM consultants will help you perform maintenance to make sure your SCOM environment will be in perfect shape.
Before monthly maintenance can commence on an environment, we will first make sure we know its ins and outs: a full health check is performed to get to know your environment and how it is used. Based on our findings and your wishes, we will advise how to proceed with the outcome of the health check. Next, a maintenance plan will be compiled to make sure every aspect of your SCOM environment receives the attention it deserves.
There is no one-size-fits-all solution that works for everyone, so we will make sure a maintenance plan is created that fits your situation. However, some of the activities that will apply to most our customers include:
Life Cycle management for both SCOM and its management packs
Perform of high availability configuration test
Verify SCOM management group availability, performance, configuration and security
Performance tuning on SQL instance and database
Support on SCOM related incidents and problems
Maintaining and supporting connectors to ITSM/notification tools and cloud providers
Providing Q&A sessions
As TopQore is a company comprising of experienced consultants in different countries, including two multi-year MVP's, SCOM Maintenance as a Service can be performed globally, on-site or remote, while communicating in English, Dutch, or Spanish.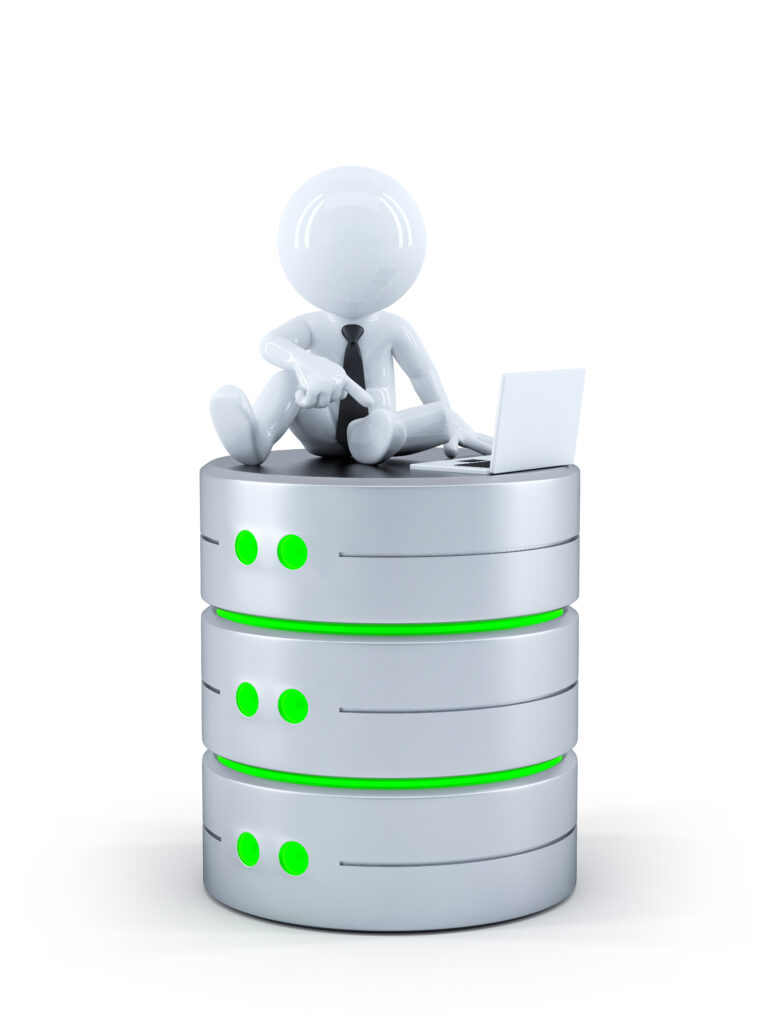 Pricing
Our Maintenance as a Service is usually done in 8 hours per month (in 1 day or in 2 half days) and performed remotely.
Based on this, the service is only € 500,00 Euro per month and bought in 1 block for a year. This can be a year from the start or calendar year.
Please reach out to [email protected] for booking and additional information