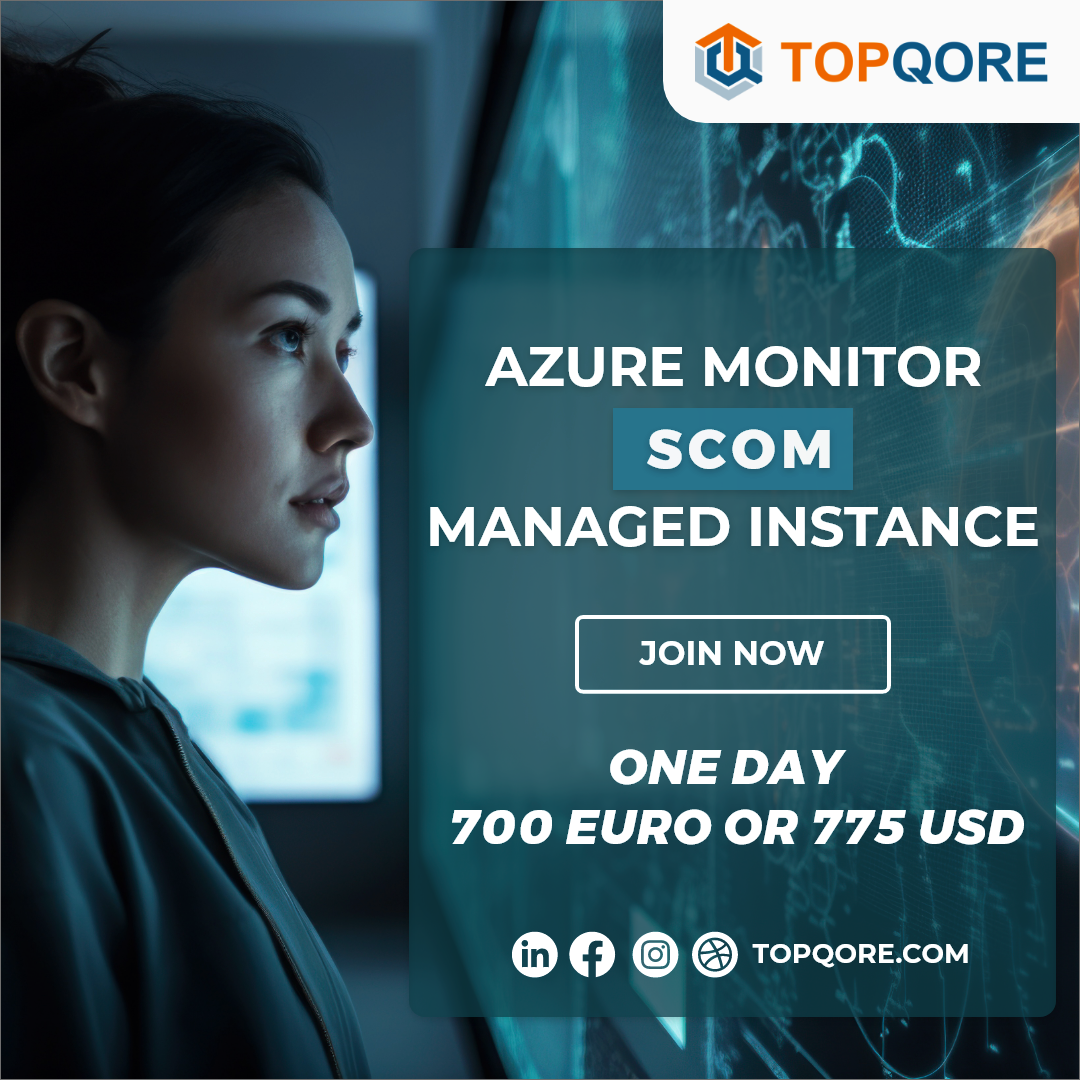 Azure Monitor SCOM Managed Instance
SCOM MI Training
Register below for the training and exam!
Extra Offer: SCOM Specialist Training

Cost:
Only 775 US Dollar or 700 Euro

Next Dates:

Thursday 25 January 2024 at 9 AM CET
Other dates and times available, contact us.

When ordering, please add Name and e-mail
We will contact to schedule which date.
Use time zone converter to compare your time against CET (Amsterdam).

We will contact you which training you want and
at which date and with how many persons. All SCOM Specialist trainings are the same price and code.
Order below, add Name and e-mail address
(otherwise type email in the billing address)!

Pay in US Dollar ($775):


Or Pay in Euro (€700):




Note: Prices are excluding taxes, if they apply
This training will give you all the information available regarding Azure Monitor SCOM Managed Instance, also called SCOM MI. We go through what it is, why you could consider using it, the design for this monitoring solution, the prerequisites and component installs and configuration. And we discuss the use of SCOM MI as an administrator.
Note: While the SCOM MI product/feature is released and some features in Public Preview, this training is updated as soon as anything changes. The product/solution can and will change and we will adjust our training content accordingly.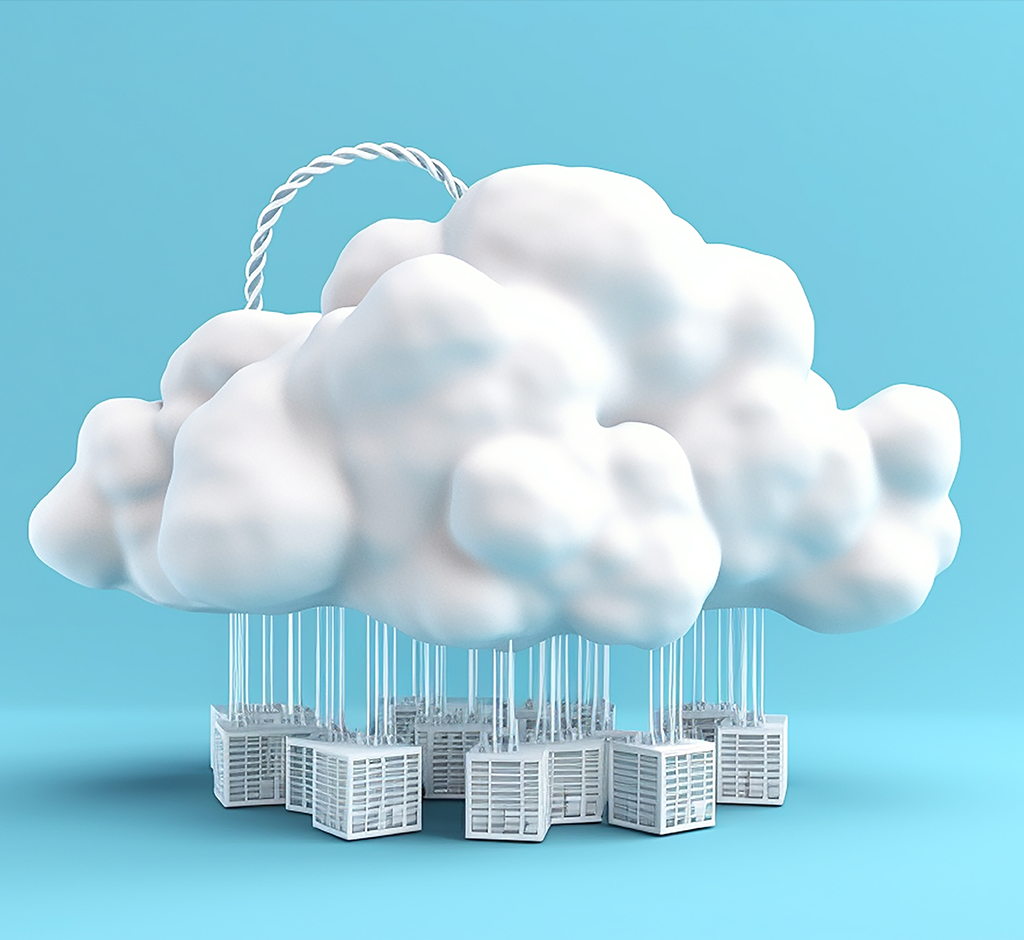 Some of the main topics discussed during this day of training Azure Monitor SCOM Managed Instance:
SCOM vs SCOM MI
Design SCOM MI infra
Prerequisites and their config
Install SCOM MI
Scaling and Sizing
Working with SCOM MI
Migration to SCOM MI
Consoles and dashboards
Grafana / PowerBI and SCOM MI
Azure Monitor integrations
Cost and Licensing
Future of SCOM MI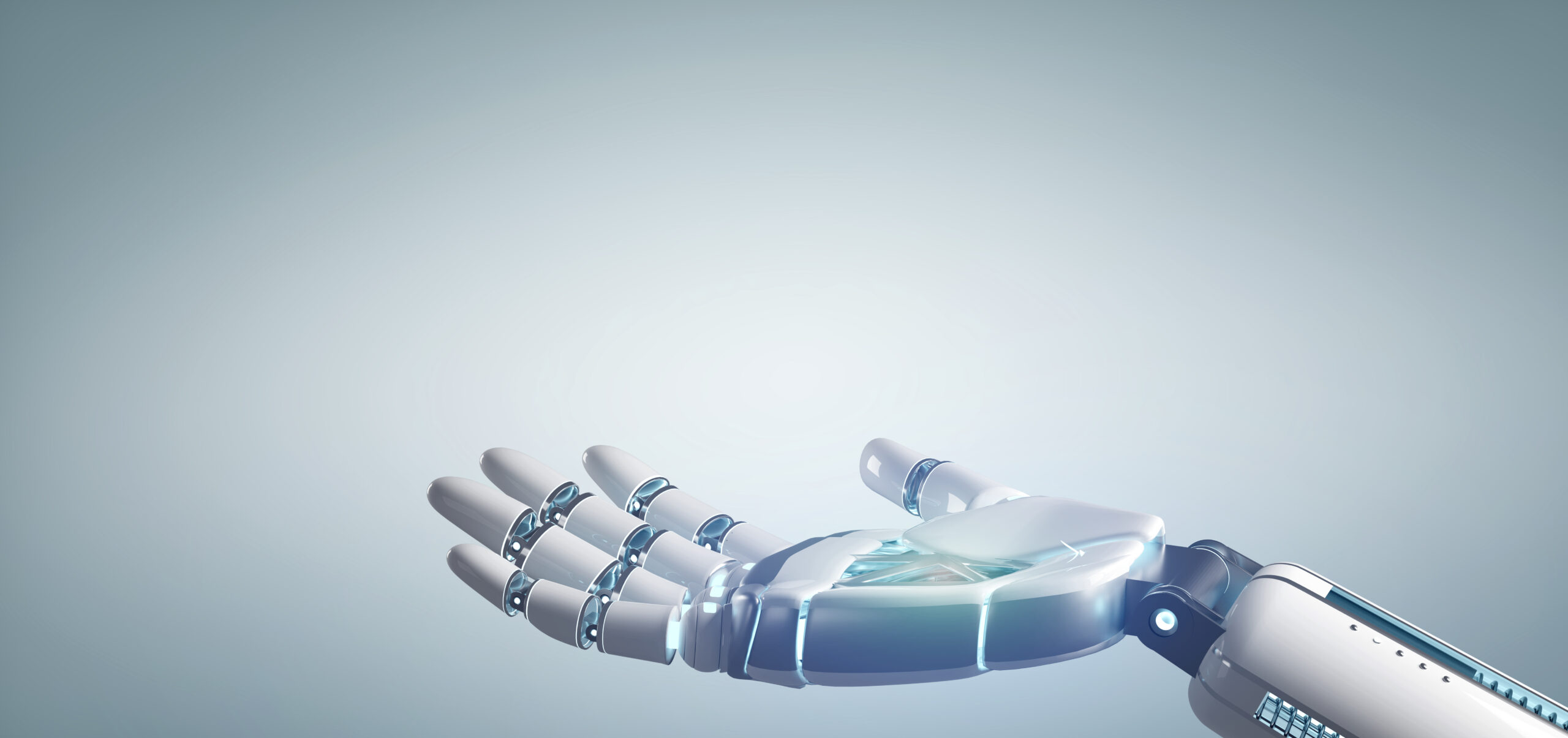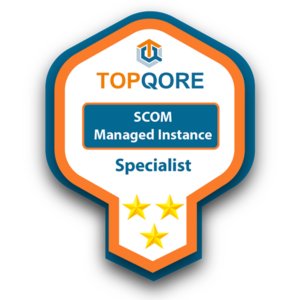 Back to the list of SCOM Specialist trainings.
Watch our other TopQore SCOM training introduction videos to get an insight in how this is setup :-