Designing Advanced SCOM infrastructures and High Availability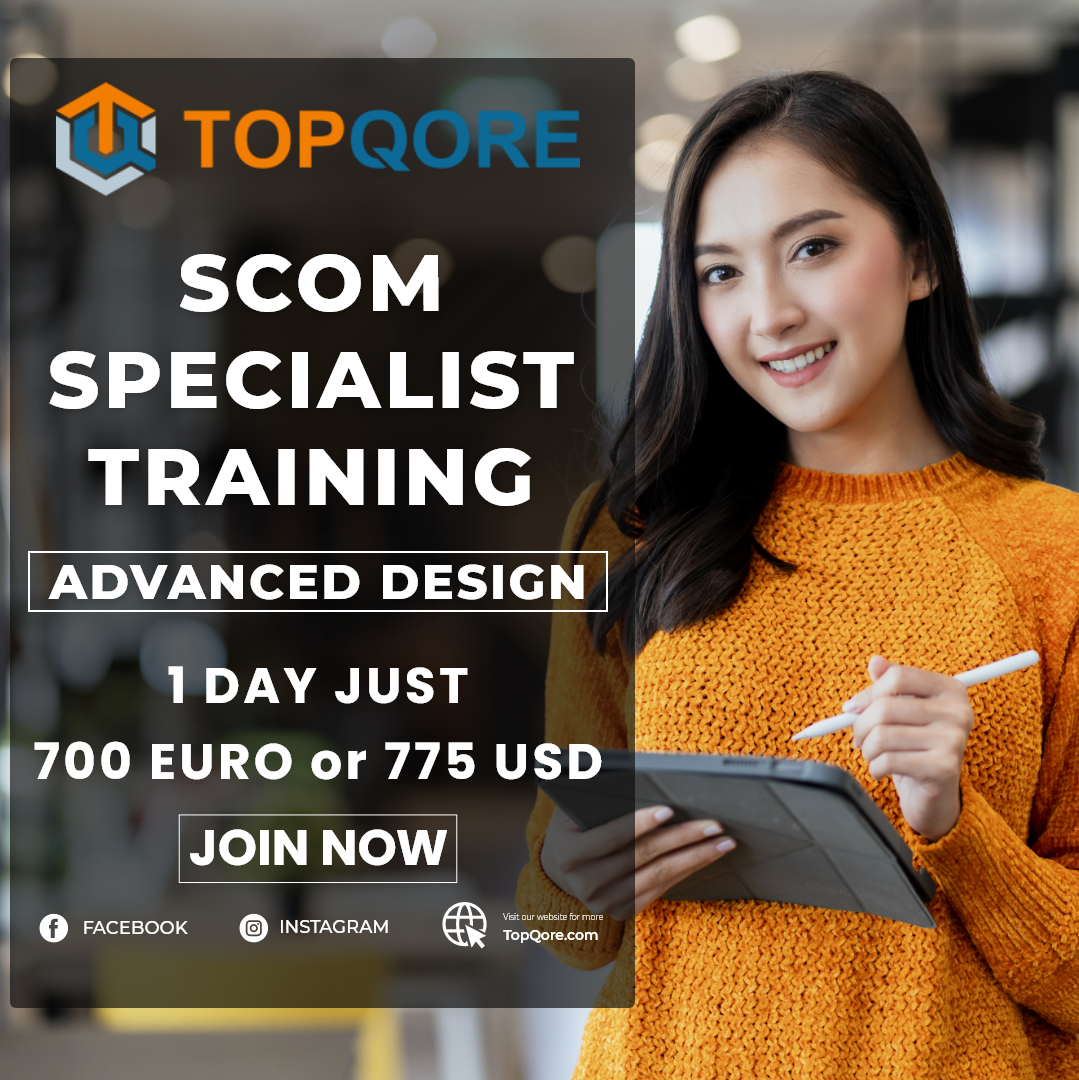 Register below for the training and exam!
Extra Offer: SCOM Specialist Training

Cost:
Only 775 US Dollar or 700 Euro

Next Dates:

Wednesday 19 July
Tuesday 5 September at 9 AM CEST
Wednesday 4 October
Wednesday 1 November


When ordering, please add Name and e-mail
We will contact to schedule which date.
Use time zone converter to compare your time against CET (Amsterdam).

We will contact you regarding which training you want to follow and
at which date and with how many persons. All SCOM Specialist trainings are the same price and code.
Order below, add Name and e-mail address
(otherwise type email in the billing address)!

Pay in US Dollar ($775):


Or Pay in Euro (€700):




Note: Prices are excluding taxes, if they apply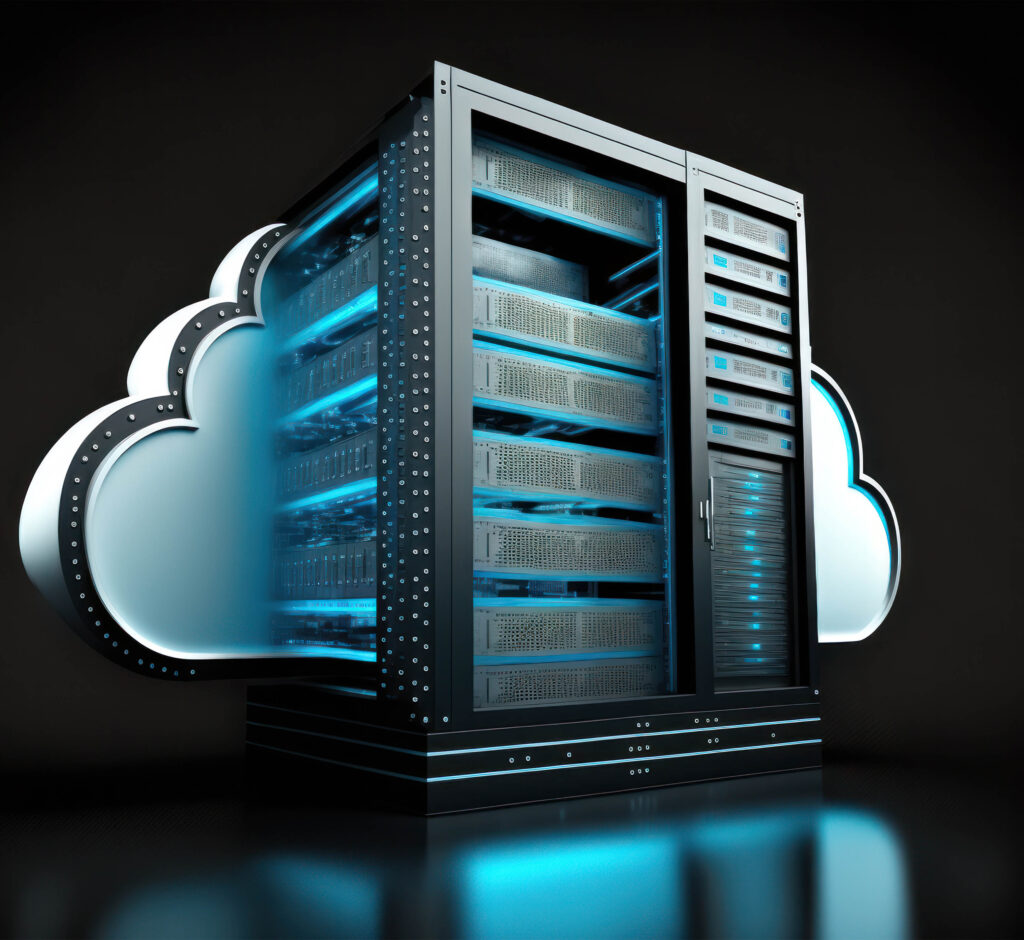 This training will go through the list of roles and features of SCOM and examines what design decisions you are looking at when the numbers of agents or locations or domains get high or complex; We think about high availability of these SCOM infrastructure features; geo-redundancy; Gateways; Connected management groups; User roles design, etc.
Watch our other TopQore SCOM training introduction videos to get an insight in how this is setup :-
Some of the main topics discussed during this day:
SCOM Roles
Sizing for high numbers
Sizing for domain/forest complexity
AD Tiering models
Many locations
Gateways and chained gateways
Tuning for big environments
High Availability
HA SQL
HA management servers and resource pools
Geo redundancy
Other roles HA options
Connected management groups
User Roles and designs