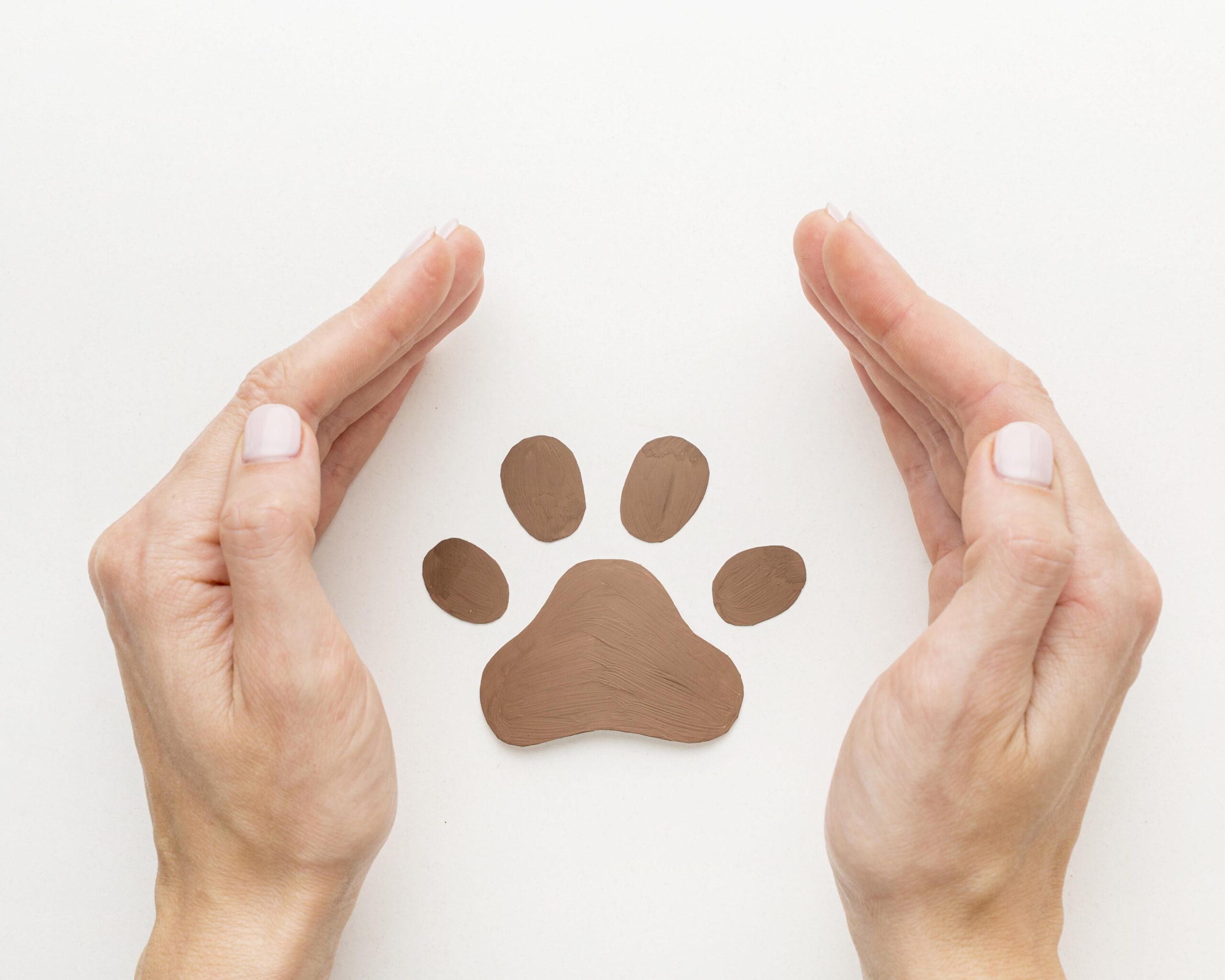 The shelter works relentlessly towards providing food, shelter and love to about 75 dogs at the Kanchanaburi province in Thailand. House of tails started with an ambition to help these pawtastic pals find a forever home. A safe and a happy place for them to frolic in. It has not been an easy to adopt and save so many of them. But with no expectations the shelter took them in. We believe every animal deserves to be happy and that's one of the strongest reasons why we take dogs into our shelter.
The dogs at the shelter have been through unimaginable circumstances, they have been physically abused, tortured, hit and most of them were rescued from the illegal meat trade. They have been mentally affected and physically sick. The shelter has since then taken care of each dog as their own.
OUR NEXT STEPS TO HELP THE FOUNDATION Their safety has always been a concern. The foundation aims to build walls and fences for the dogs to enjoy within the boundaries and stay unharmed. The foundation Is struggling to provide daily bread to the rescued dogs since the pandemic due to the surge in dog food prices. The shelter also needs to pay the staff working day and night for countless hours to serve these dogs. Hence, we as a company have taken up this responsibility as our own aim to help cater this foundation to cope with the needs and to keep every dog in there safe.
We are supporting a foundation based in the Netherlands called Stichting House of Tails, which is an ANBI registered foundation. It is geared towards helping animals like dogs and cats without owners and often living in hard conditions and circumstances.
Below you see a painting made for the shelter by somebody who has been there and used the actual dogs she saw as examples for the painting. At the top it has Thai words saying "Baan haang kradik", which means house of the wagging tails.