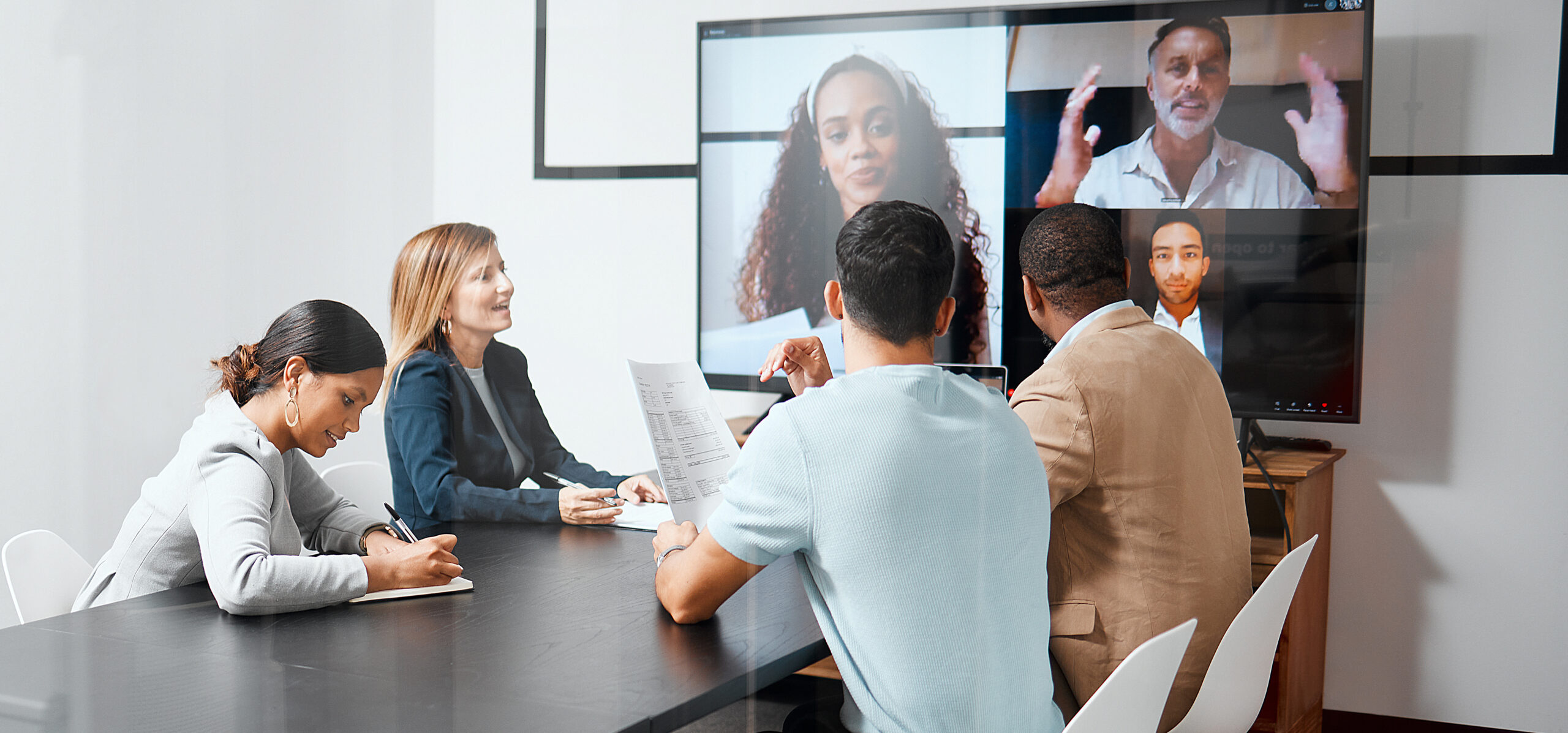 TopQore
"Your Trusted Partner for IT Consultancy and Support Services"
The IT landscape is changing faster than ever. New and emerging technologies like Cloud, Hybrid, Containers, AI, ML, IOT and more are spreading. Meanwhile existing technologies which are implemented in so many datacenters are seeing faster Life Cycle Management terms from several years per version to semi-annual updates.
Usually IT departments are busy enough working on keeping the IT infrastructure running and having to integrate forms of Life Cycle management and IT projects into the mix. It is hard to keep staff learning and working on all the new technologies and keeping up with the speed at which IT is moving. Aside from training and implementation time, we also see increased focus on Security, which also seems to be becoming more complicated.
TopQore consultants can help you with the transition processes, Life Cycle Management and so on, while helping to train your staff. We are specialized in Microsoft Server and Cloud technologies and are happy to help you achieve your goals, while keeping your infrastructure running and moving into the next set of technologies and versions. We regularly get asked for designs (also second opinions), migrations, upgrades, implementations, troubleshooting, configuring, adjustments, and training for customers all over the world. This includes remote and on-site work and part-time engagements. We enjoy the diversity, because it challenges us and keeps us sharp in learning new technologies and new ways of using them. Having customers in all types of business and locations gives those opportunities, and all our customers benefit from these experiences.
TopQore is happy to help you further, because Together we do more!