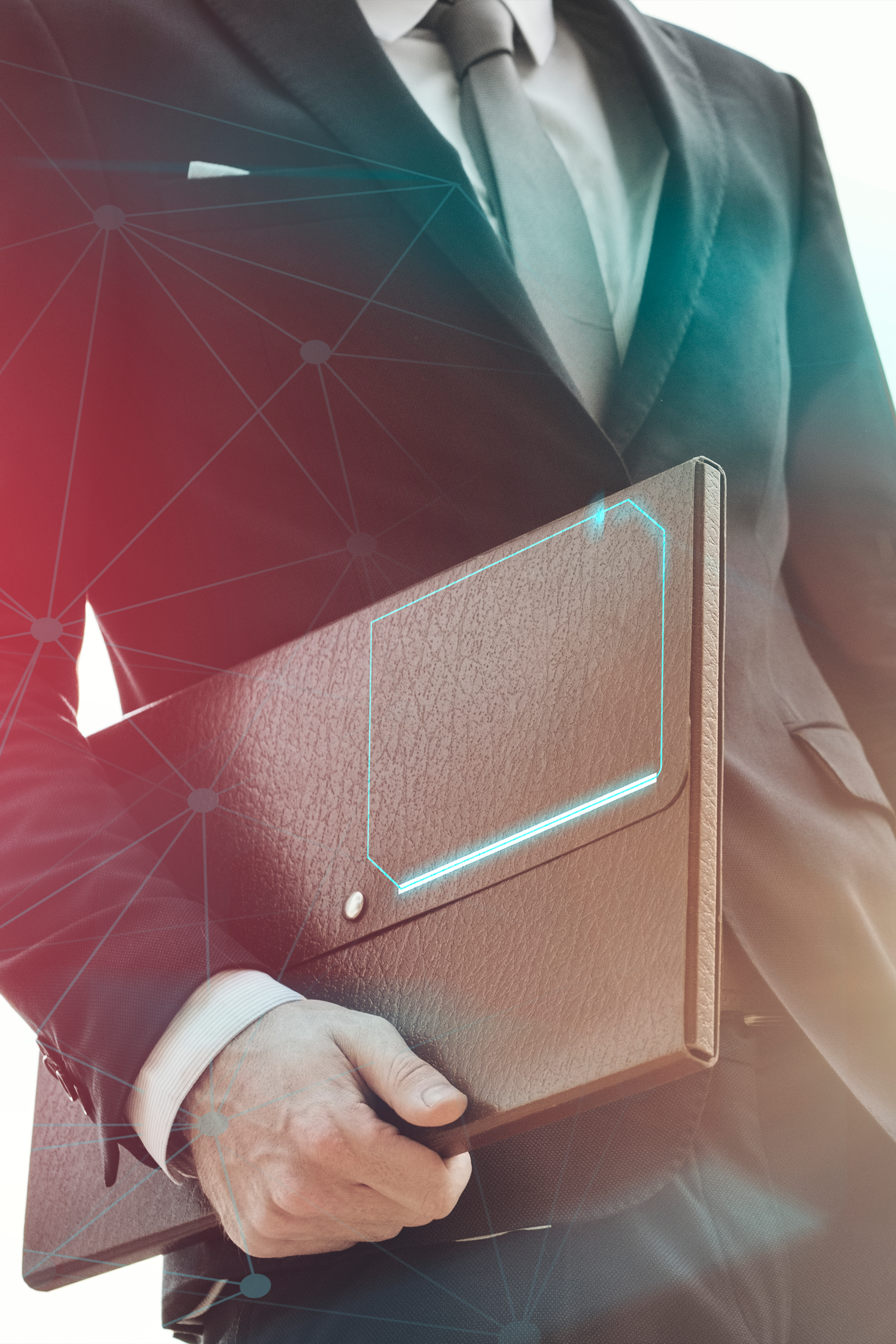 We are regularly looking for new members of our international team. This includes consultants and administrators at different skill levels, project managers and also other supporting staff. See further below if there are any very specific job descriptions posted. If there are no links, it does not say we are not interested in hearing from you. We are always interested.
Welcome to our IT consultancy!
At our consultancy, we take pride in serving clients worldwide with a comprehensive range of online and offline services. Our dedicated team of professionals comes from diverse backgrounds and spans across various time zones, bringing together a wealth of expertise and a global perspective.
With a harmonious blend of talents from different parts of the world, we foster a rich cultural mix within our international team. We have had the privilege of working with clients from diverse industries, including multinational companies.
Collaboration lies at the heart of our approach. We firmly believe that by forging strong partnerships with our clients, we can conquer any system or infrastructure challenges that come our way. As part of our commitment to community empowerment, we also conduct free webinars in the field of SCOM. We have had the opportunity to collaborate with esteemed high-profile companies, expanding our exposure and knowledge.
Whether you require assistance with system integration, infrastructure optimization, or resolving complex technical issues, our team is here to provide reliable and innovative solutions. Consider us your trusted partner in navigating the ever-evolving landscape of IT.
Join us on this exciting journey and let our expertise propel your success!
Links to current job postings:
You can contact us through our contact@ mailbox if you are interested. You can attach any relevant information, such as a resume, LinkedIn page, statement of interest, location etc.