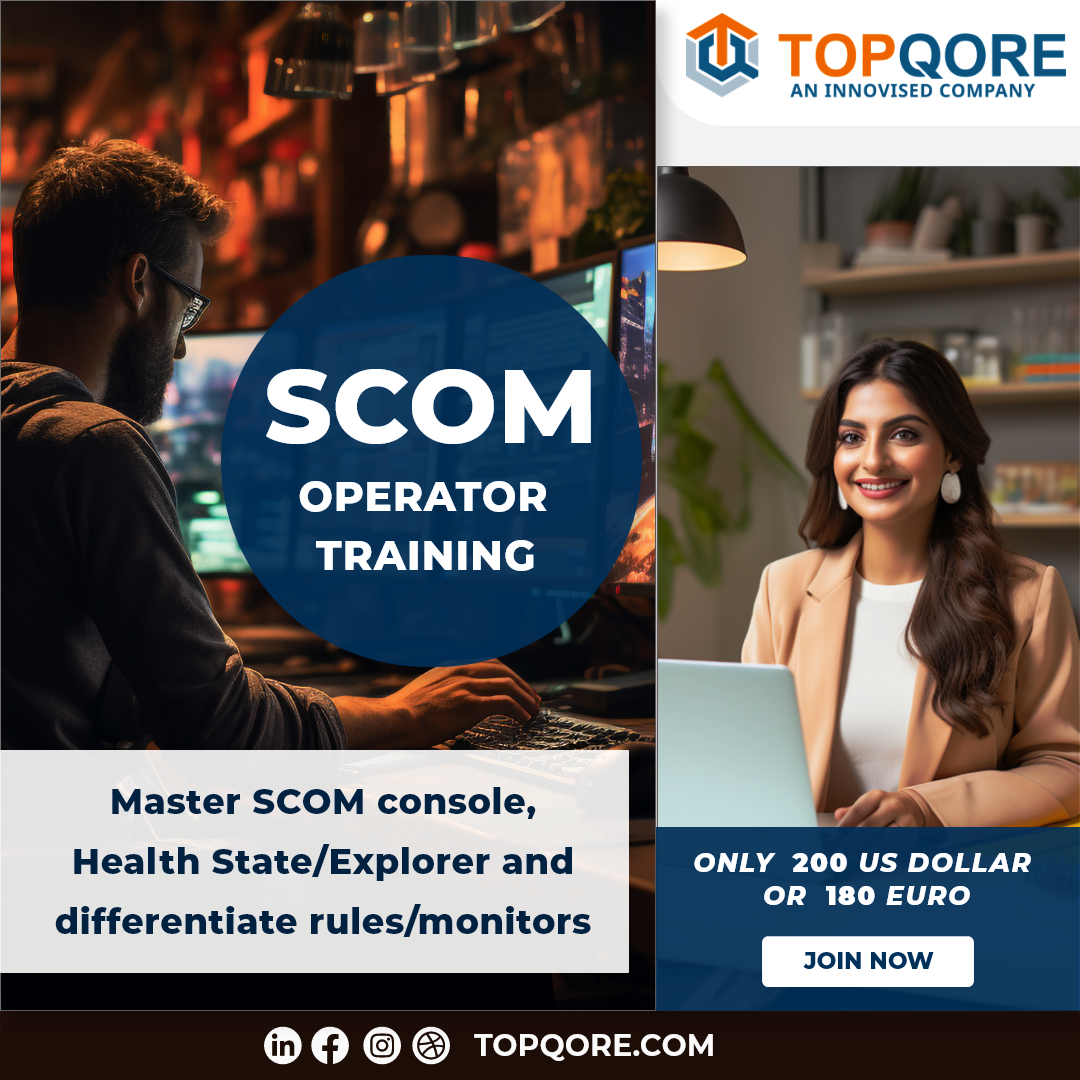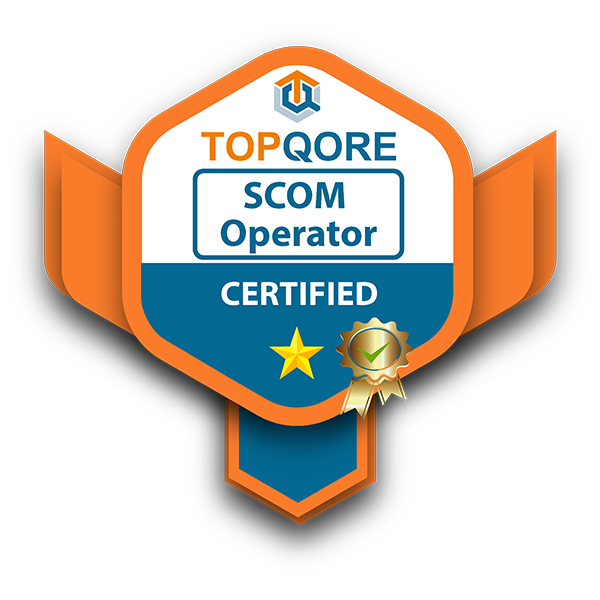 SCOM Operator Training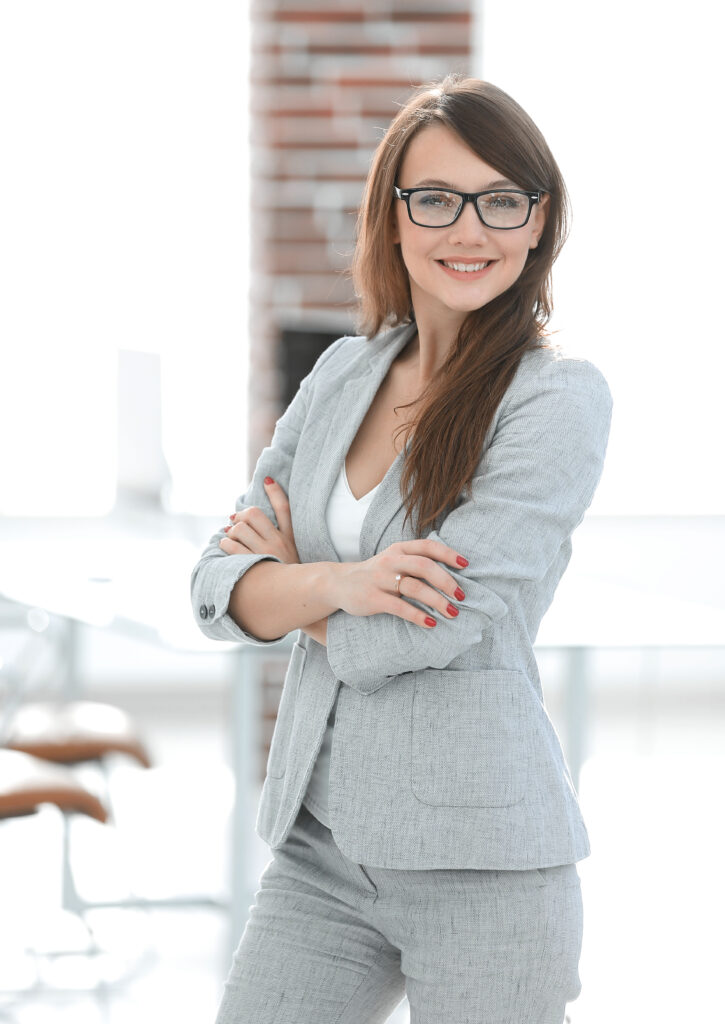 Whether you are new to Microsoft System Center Operations Manager (SCOM) or already have some experience with the product, you may want or need to gain more knowledge of this product. Our SCOM Operator training is meant to give you the essential knowledge you need to successfully use this product in your organization and find your way to most effectively make use of the information found in SCOM which helps you troubleshoot any issues found. This TopQore SCOM Operator training is given by experienced SCOM consultants with years of hands-on experience in implementing and administering SCOM environments from small to large deployments in diverse business sectors. The course is created under guidance of a multi-year Microsoft MVP from TopQore.
The SCOM Operator training and certification is also a prerequisite for the Administrator and Specialist level trainings and certifications.
Register below for the training and exam!
Extra Offer: Public SCOM Operator Training




Cost:
Only 200 US Dollar or 180 Euro




Next Dates:

Wednesday 18 October at 1 PM CEST
Monday 27 November at 1 PM CET
Wednesday 10 January 2024 at 1 PM CET




When ordering, please add Name and e-mail
We will contact to schedule which date.
Use time zone converter to compare your time against CET (Amsterdam).

Order below, add Name and e-mail address
(otherwise type email in the billing address)!




Pay in US Dollar ($200):

Or

Pay in Euro (€180):





Note: Prices are excluding taxes, if they apply
Watch our TopQore SCOM Operator training introduction video to get an insight in how this is setup :-
Intended audience
Our SCOM Operator Training covers subjects that are essential to those who work as a service desk agent, NOC operator, application or infrastructure owner, and want to use System Center Operations Manager for monitoring and maintaining their service levels and components.
To get the most value out of our training, participants are expected to have prior experience with recent versions of Microsoft Windows Server. Basic understanding of ITIL processes, Microsoft System Center products, Active Directory, SQL, PowerShell, and networking services is considered useful, but not essential.
At course completion
After completing the SCOM Operator Training, the participants will be able to:
Navigate through the SCOM console to perform various tasks
Understand the basics of Health State and Health Explorer
Understand the differences between rules and monitors
Working with alerts; understand their origin, content, and how to take the appropriate action.
Use performance and state views for troubleshooting and other diagnostics
Know possibilities of using tasks and maintenance mode
Use My Workspace to focus on specific monitored workloads
Provided with the above skills, the SCOM Operator has improved the ability of having a more complete picture of monitored services in the company, both pro-active and real–time. As a result, your company will have a firmer grasp on the availability of business processes provided by IT.
Finishing this training and successfully passing the Test will get you the below TopQore SCOM Operator Certified badge. And this is the first step in our SCOM certification/training path, including SCOM Administrator and SCOM Specialist. See our TopQore SCOM Certification Overview page for more information.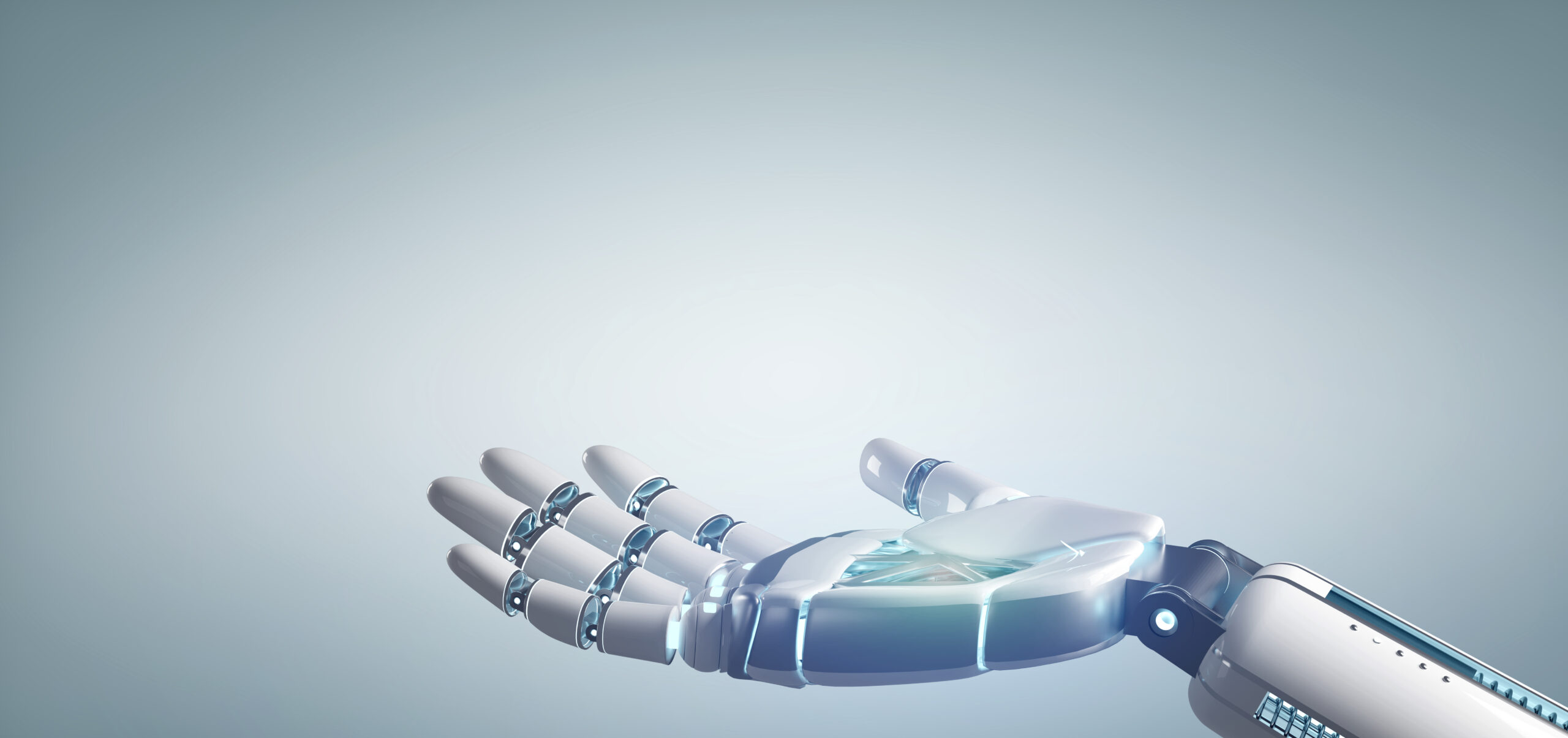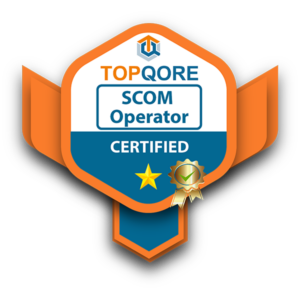 Training content
The following modules and subjects are part of the SCOM Operator Training:
Introduction TopQore, trainer and students
Why SCOM, and what is it?
Common SCOM components
SCOM Console basics
Standard Views
State Views and Health Explorer
Alert views and Alerts
Performance views
How to focus
Troubleshooting examples
Using Tasks
Maintenance Mode
Finding stuff
My Workspace
Dashboarding
Reporting Intro
Practical information
This training can be given worldwide, in English and Dutch. Most often, we give these trainings through Microsoft Teams meetings remotely. You can choose to invite us to your office or request a location that is convenient for you if you have a large group. We are doing regular public courses, where anybody can join and demos will show lab environments.
The training will take half a day for each group. As it might prove difficult to gather your entire organization, we often recommend dividing the group amongst two sessions. In case the training is finished earlier than expected, you can request the trainer to expand and deliberate on discussed topics, to assist in putting the gained knowledge into practice, or to answer SCOM related questions.
For in-house trainings or to plan for a different date or time-of-day, please contact us through [email protected] for date and quote. We are happy to organize sessions on dates and time which suit you. Also for invoicing and Euro-zone company invoicing in Euro currency, please contact us by e-mail.
After completing this training and passing a test, participants receive a TopQore Certified SCOM Operator Badge.
Please reach out to [email protected] for bookings and more information.