Hello World
Welcome to TopQore
We are a global IT Consultancy based from the Netherlands with Consultants operating world-wide for our customers. TopQore consultants are known for an extensive knowledge of the products they work with and have proven track records. Come explore the possibilities to help you gain the best value of your IT infrastructure and learn how to provide more value to your business.
Azure Arc
Secure, develop, and operate infrastructure, apps, and Azure services anywhere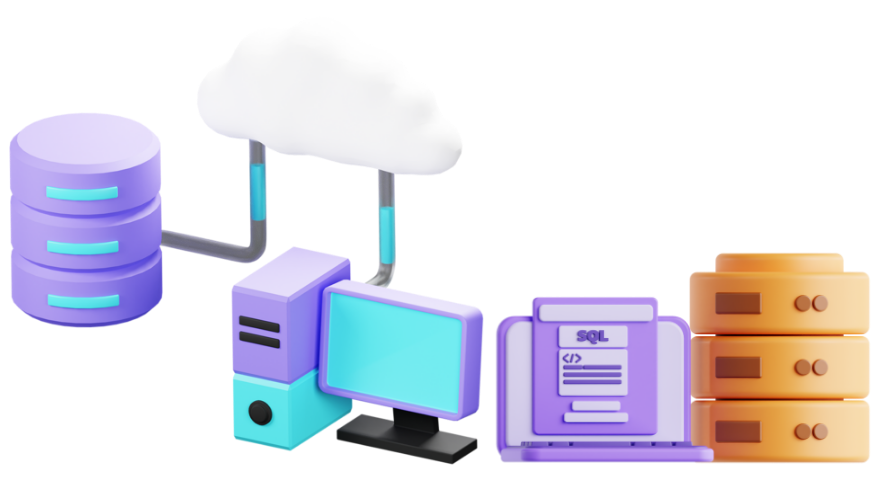 SCOM Knowledge Partnership: Enhance Your Monitoring and Troubleshooting Capabilities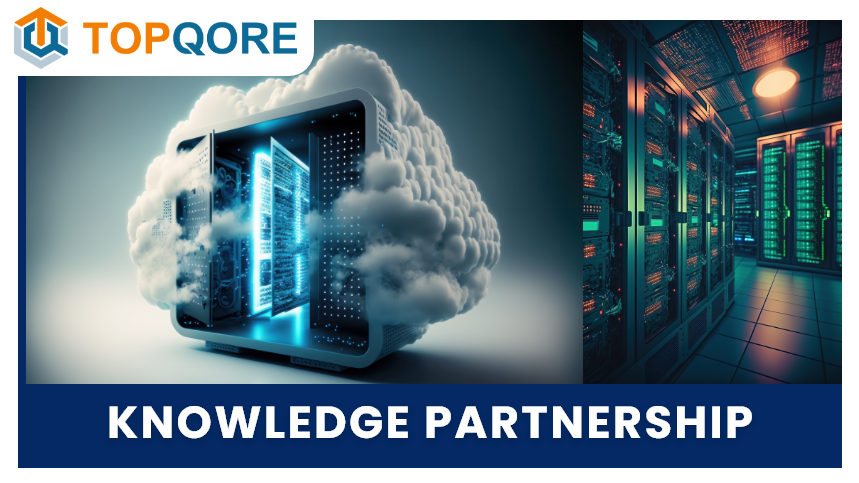 Ready to enhance your SCOM capabilities and overcome any challenges you're facing? Join our Knowledge Partnership program and tap into the expertise of our SCOM professionals. Contact us to schedule a SCOM Health Check and let us guide you towards success..
Get Started Today !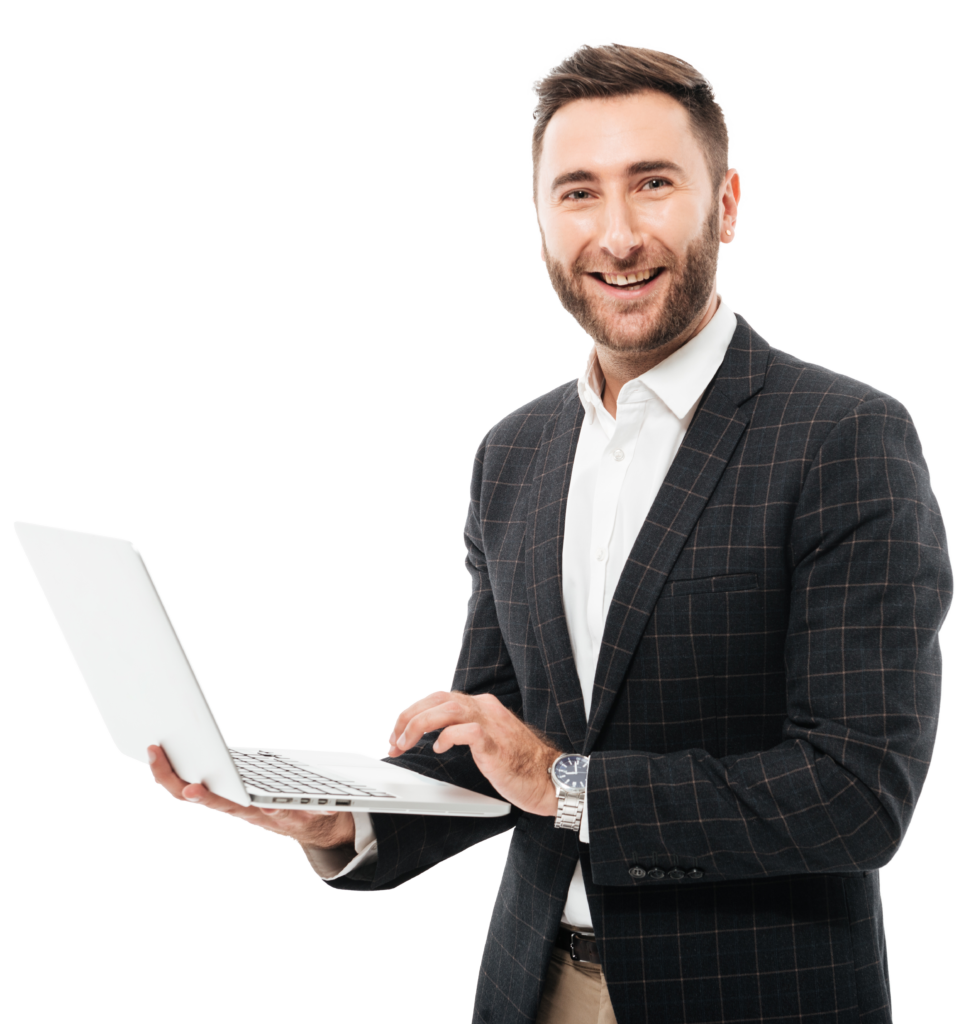 TopQore SCOM Certification Trainings
SCOM ADMINISTRATOR TRAINING
Don't forget to check our Promotions Page for exciting offers